iPhone 8 and 8 Plus Review: Better Cameras, Battery Life Apple's newest smartphones edge out iPhone 7 models in CR's testing. The iPhone X promises bigger improvements.
Apple's newest smartphones, the
iPhone 8 and 8 Plus
, look and act a lot like last year's models. But upgrades to the cameras, longer battery life, and wireless charging do give the new models a performance edge over the iPhone 7, placing them among the highest rated phones in Consumer Reports testing.
The cameras got the biggest improvements, with testers reporting that the phones' rear cameras were among the best they'd ever evaluated. Strong points include juiced-up 4K video recording capabilities and a best-in-the-industry slow-motion feature.
But that may not be enough to convince iPhone 7 owners to upgrade, says Richard Fisco, Consumer Reports' head of smartphone testing. "This is basically an incremental update," he says, adding that anyone shopping for a truly revamped iPhone should wait a few weeks for the higher-end
iPhone X
to debut—assuming you can stomach the $1,000 price tag.
Not that these phones are cheap: The iPhone 8 starts at $699, while the iPhone 8 Plus costs $799 and up.
Here's a deeper look at our test results:
High-Scoring Cameras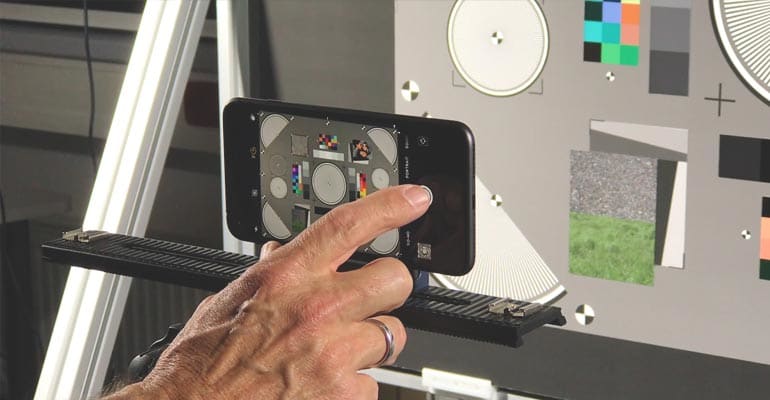 This is where the iPhone 8 and 8 Plus really shine. Testers say the cameras on these models are among the best you can find in a smartphone right now.
These are the first smartphones to shoot 4K ultra HD video at a rapid 60 frames per second, up from 30 fps in the iPhone 7. This enables the new models to do a better job of capturing fast-moving action such as sports. The difference was easily noticeable.